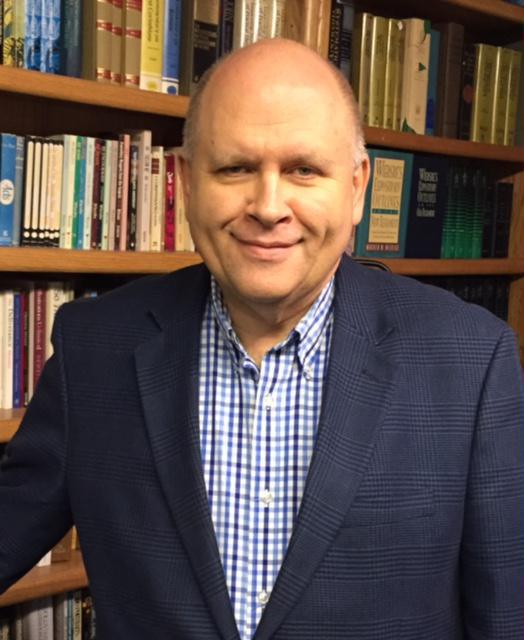 Ken Heath
Senior Pastor
Pastor Ken Heath is originally from New York City. He put his faith in Jesus Christ as his Lord and Savior as a senior in High School. Ken later felt called to full time Christian ministry and completed his major in Biblical Studies at Houghton College. From there he went to Gordon-Conwell Theological Seminary in Hamilton, MA for his master's degree in pastoral counseling 1984, and in 2010 received his Doctorate degree at Gordon-Conwell in World Missions and Cross-Cultural Studies (D.Min). Ken is married to his lovely wife, Mariann, and they have two grown children, and a grandchild. Ken has served as the Associate Pastor at the Haverhill Alliance Church (Haverhill, MA) and has planted two churches (Hudson, Manchester NH). He serves as the Senior Pastor of New Life Christian Church in Hudson, NH. and Lowell, Ma.
You can reach him at: ken@newlifechristianchurch.org
---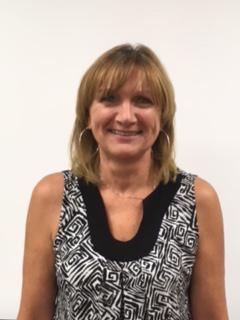 Karen Prescott
Church Secretary
Karen has been the secretary for New Life since 2010. She is a Hudson resident who came to faith in Jesus Christ through getting her kids involved in our VBS program. Karen has a unique ability to multi-task and be a compassionate ministry partner in our service to the New Life Family, and community. Karen has four grown sons and three grandchildren. When you have a question about New Life and dont know who to talk to---ask Karen!
You can reach her at: karen@newlifechristianchurch.org
​